Readers with long memories (or those with too much time on their hands) may recall how I was cyber-bullied by Google a while back.

Now it seems that Blogger is keen to get in on the insulting act. Yesterday evening I decided to make a comment on a blog I was visiting, and Blogger was quick to take advantage of the opportunity: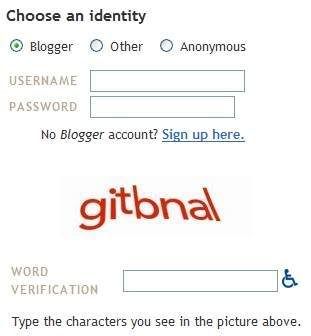 I think I'll pass up that kind offer, if you don't mind.